There are many questions a new home buyer will have to ask themselves during the home buying process. Not only will you have to decide what neighborhood you'd like to live in, you'll also have to assess what types of fees will come with your new home purchase. Along with those questions might come a few real estate terms you might be unfamiliar with.

In this blog, we're going to focus on Home Owners Association (HOA) fees and Community Development District (CDD)

fees.
---
Common questions for home buyers can include:
Does the home I'm interested in require CDD or HOA fees?

What's the difference between an HOA and CDD?

Which option, HOA or CDD, is better for me?
While these fees have some similar aspects, they are different. Knowing what these terms mean is important, especially before you are sitting at a desk signing all the paperwork involved with buying a home that has one (or more) of these fees attached to it.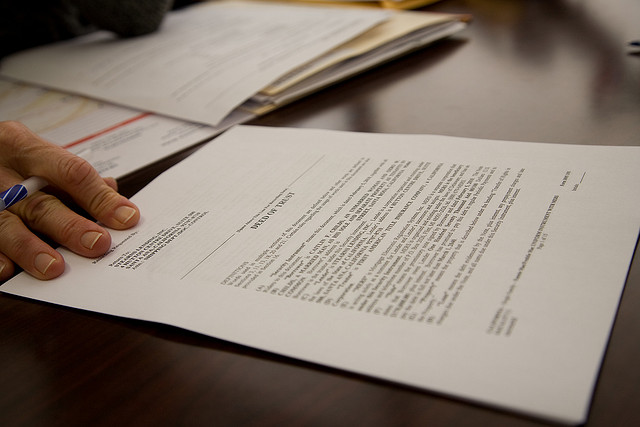 What is an HOA?
An HOA, or Home Owners Association, is the governing body of the development, complex or community in which you purchase your home. When you purchase a home in a neighborhood with an HOA, it's common for membership to be mandatory which means that HOA fees are mandatory as well. Typically, HOA fees are paid separately and not included in your mortgage. They can be due anywhere from annually to monthly, or on a schedule set by your HOA.
What does my HOA fee cover?
Your HOA can use your fee to cover a variety of community services, including anything from maintenance to trash pick-up. Here are a few things HOA fees cover:
Maintenance and repairs to common areas

Landscaping
Insurance
Trash pick-up
Water
Cable
Why should I choose an HOA?
Buying a home in a community with an HOA can have many benefits. Things like landscaping and maintenance are sometimes provided for you, and might save you money in the long run. However, it's important to note that Home Owners Associations usually have a set of rules for members living in the community. For example, an HOA may have a rule for how often you are required to service your lawn. Before choosing to buy a home in a community with an HOA, familiarize yourself with their rules and regulations before you decide if it's for you.
---
---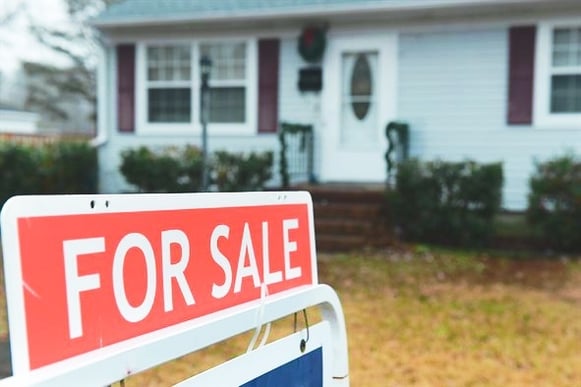 What is a CDD?
Community Development District, or CDD, refers to a community that assesses fees to pay for infrastructure and amenities within the community. CDD fees are different from HOA fees in that they are incorporated into your annual property tax bill. This means that the fee will be incorporated into your mortgage, rather than paid separately.
Wha
t does a CDD fee cover?
Many communities with CDD fees offer extra amenities such as a community pool, playground or other common areas such as those. Here are a few things CDD fees can cover:
Community amenities like pools or parks
Infrastructure such as roads and sidewalks
General maintenance
Sewer and water
Why should I choose a CDD?
Home owners might be attracted to a CDD because the home prices within these communities are typically lower, due to deferred infrastructure costs. CDD fees are also tax deductible, while HOA fees are not. CDD communities may also have more lenient rules compared to an HOA.
---
When comparing homes, it is important to know what all is included and the additional costs associated with the amenities in the community.
A knowledgeable Realtor® can offer valuable information in regards to these extra terms associated with buying a home, and at Dream Builders Realty, we are happy to do just that. Let us worry about all those letters while you focus on finding your dream home!