Read More
Topics: Selling your Land, Selling your Home, Selling 101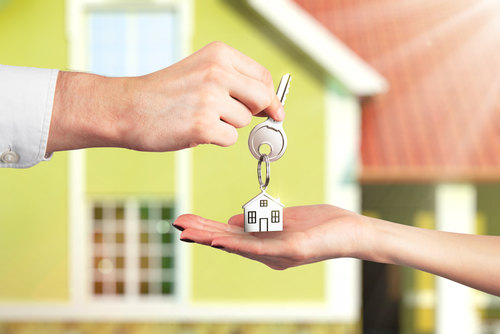 Buying a home is a big deal, and for many, it is the largest asset they will ever purchase. Navigating the home buying process can seem overwhelming, especially for first-time home buyers. We always recommend working with a knowledgeable REALTOR® who can help you through the home buying process and answer any questions you may have. Today, we're exploring five things we think first-time home buyers should know about the buying process, but might not.
Read More
Topics: First Time Home Buyer, Buying a Home, Good Ideas, Buying 101, In the News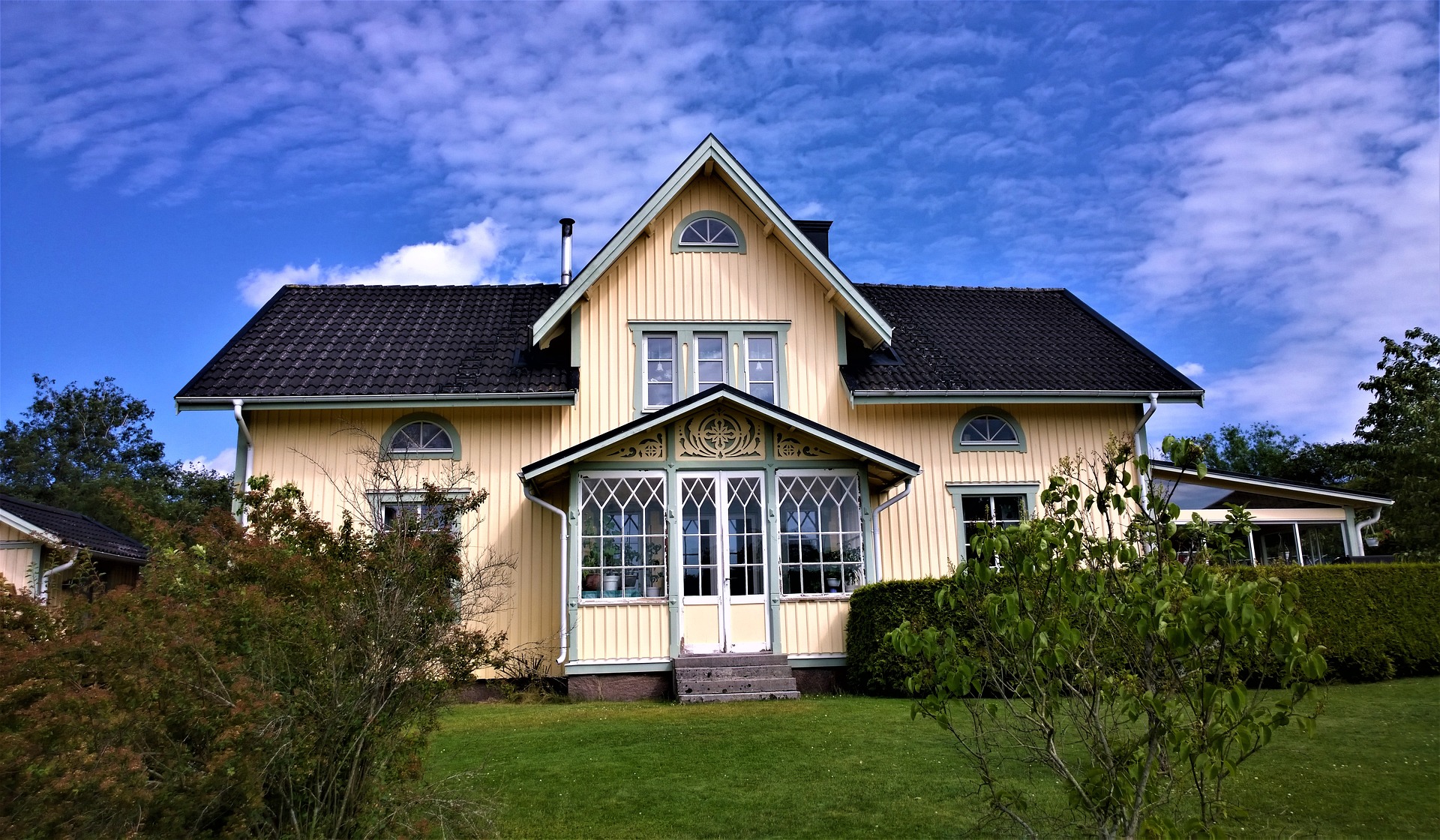 There are a lot of factors that go into the decision to buy a new home. Not only do you first have to decide if you are ready to do it, but you also have to figure out exactly how the home buying process is going to go. If you already own a home, you might be wondering, do I sell or buy first? But beyond that, once you've decided that it is time to start looking, there are at least four things we think you should consider when searching for your next home.
Read More
Topics: Moving 101, Buying 101