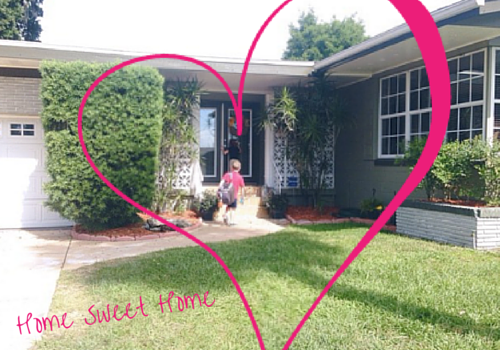 One of the reasons our company is called Dream Builders Realty is that we're in the dream building business. What do I mean by that? My team has the opportunity each and every day to help people find their dream home, and that makes what we do truly special.
Owning a home, whether it's your starter home or your forever home, is most likely something you consider a big accomplishment, and we agree with you. That's why we don't take the privilege lightly when you choose Dream Builders Realty to help you find or sell a home.
Our business succeeds through word-of-mouth advertising, and referrals or testimonials from our clients go a long way in showcasing our abilities. See what we can do for you by seeing what we have done for others, more specifically, a family that we helped when they were ready to buy their forever home right here in Kissimmee, Florida.
---
It's fun to share this story with you at the start of a new year, because 2015 turned out to be one of our most exciting and memorable years, and it was all because we did something we didn't expect to do when the year had initially started. It's funny how some things just work out for themselves.
Let me preface this by saying we knew we needed a bigger home sometime in the next five years. We have three growing children, and we owned a house that forced two of them to share a room and all of them to share a bathroom. My kids spending their teen years in our first home wasn't something I could see actually happening. Buying my dream home was not something I expected to happen in 2015, although it did.