You've had your first meeting with your REALTOR® and now a jumble of words are spinning around in your head and you aren't quite sure what they all mean. In real estate, just like any avenue of life, there are key words or terms that are significant to buying a home in Central Florida and the better you understand these terms going into the home buying process, the better prepared you will be to make a sound decision.
Here we help you become acquainted with 10 real estate terms every first time home buyer should know.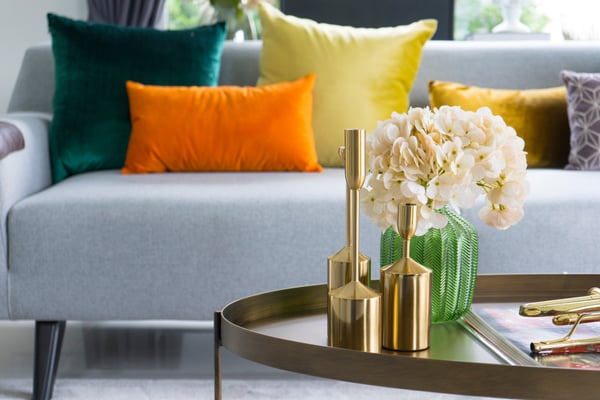 Appraisal
An appraisal is a estimated property value at a specific point in time. It will determine how much a lender is willing to lend you to buy that particular piece of real estate. If the appraisal comes in under the asking price, the home could be considered over-priced and the lender will not agree to finance your mortgage. An appraisal protects the lender from getting stuck with a property that is less than what they've invested but also protects you from paying too much for a house.
Accredited Buyer's Representative (ABR)
The Accredited Buyer's Representative (ABR®) designation is the benchmark of excellence in buyer representation. This coveted designation demonstrates to consumers a REALTORS® commitment to providing outstanding service for real estate buyers.
Closing Costs
Closing costs are fees paid at the closing of a real estate transaction. This point in time called the closing is when the title to the property is shifted to the buyer. Closing costs are incurred by either the buyer or the seller and are fees charged by the lender and third parties for things such as loan origination, appraisal, survey and title search fees to name a few.
Contingency
A provision in a contract requiring certain acts to be completed in order for the contract to remain binding. Some contingencies you might have in your contract would be a contingency on financing, meaning if your mortgage loan falls through the contract would be declared null and void; an appraisal contingency, if the property does not appraise at the specified amount the buyer has the ability to cancel the contract; an inspection contingency, allowing the buyer to have various inspections performed to ensure the home meets their desired and minimum standards.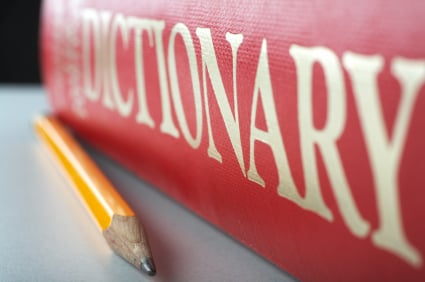 Earnest Money Deposit (EMD)
This is money pledged by buyers and deposited in an escrow (trust) account when writing an offer on a home. The money is made as a sign of the buyer's good faith and provides the seller with a sense of security knowing the buyer is willing and able to pledge money to back up the promises made in their contract. At closing, the EMD is credited back to the buyer towards their down payment and/or closing costs.
Escrow Account
At closing, as part of your closing costs, you will be required to prepay a portion of your annual real estate taxes and insurance premiums into an escrow account. Escrow accounts enable the lender to pay your homeowners insurance and property taxes on your behalf when the bill comes due each year.
MLS (Multiple Listing Service)
A service that compiles available properties for sale by member brokers. Having access to the MLS through your REALTOR® allows you to enjoy the benefit of instant access to listings that match specified criteria, beyond price range and location. You can use it to search for specific details you are looking for in your new home such as schools, lot size, etc.
PITI (principal, interest, taxes, insurance)
The four parts that make up a borrower's monthly mortgage payment. When deciding on the monthly payment you can afford to make towards owning a home, you need to know that these four things that will encompass your payment. Not all of the "figure out your monthly payment" calculators found online will include these when giving you a range of what you can afford.
PMI (Private Mortgage Insurance)
A special insurance paid by a borrower in monthly installments, typically of loans of more than 80 percent of the value of the property. What this means, if you cannot put 20 percent down towards your home loan, you will pay PMI until 20 percent of the loan principal has been paid.
Dream Builders Realty
At Dream Builders Realty we want you to consider us as one of your top 10 most important terms in buying a new home. We are here to be your number one resource during this process and want you to think of us during every twist and turn you may encounter until you are holding the keys to your new home in your hands!