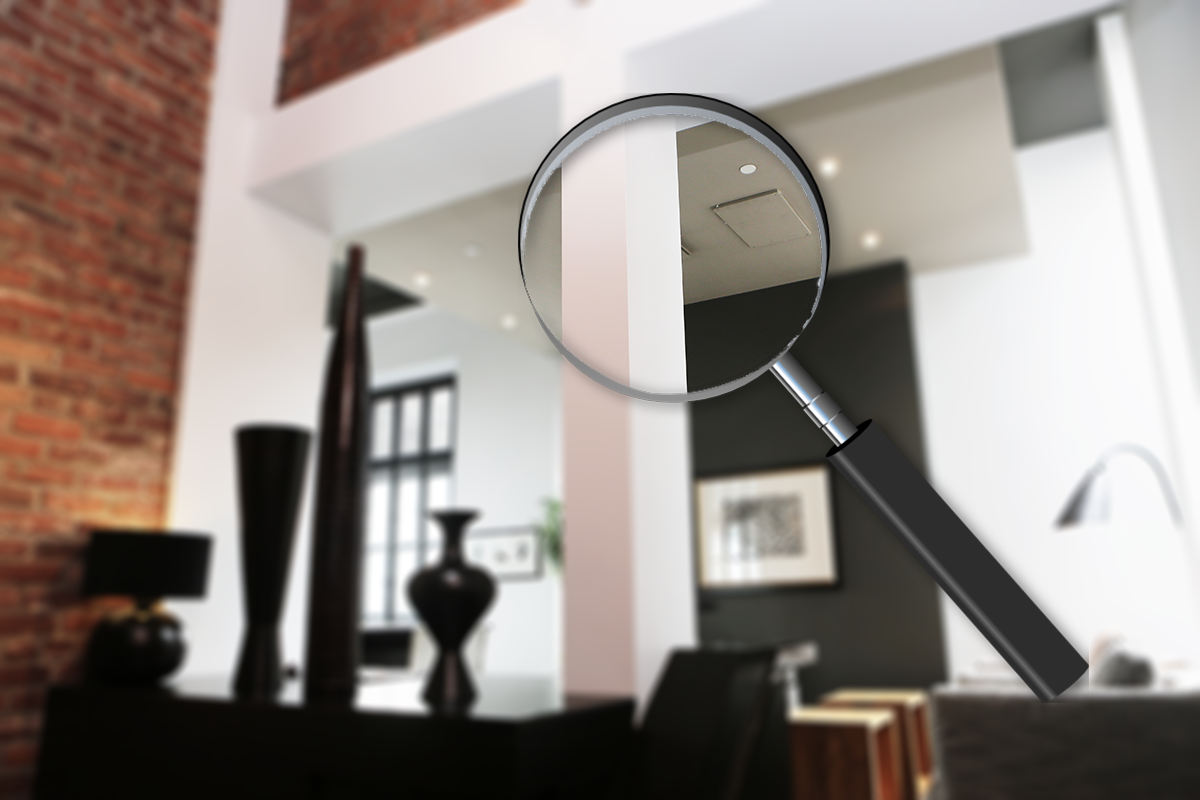 We recently shared about the importance of home inspections, whether you are the buyer or the seller. Today we decided it would be a good idea to also share about types of inspections out there and which ones you should consider when going through this process.
Four point inspection
Many times, when a home is at least 25 years old, a four point inspection is required. With this type of inspection, four major areas are under inspection: plumbing, electric, HVAC, and the roof. Why is a four point done on an older home? Sometimes insurance companies feel that there may be conditions in an older home that could become a liability to them. The inspection and report will describe the condition and age of each of these items.