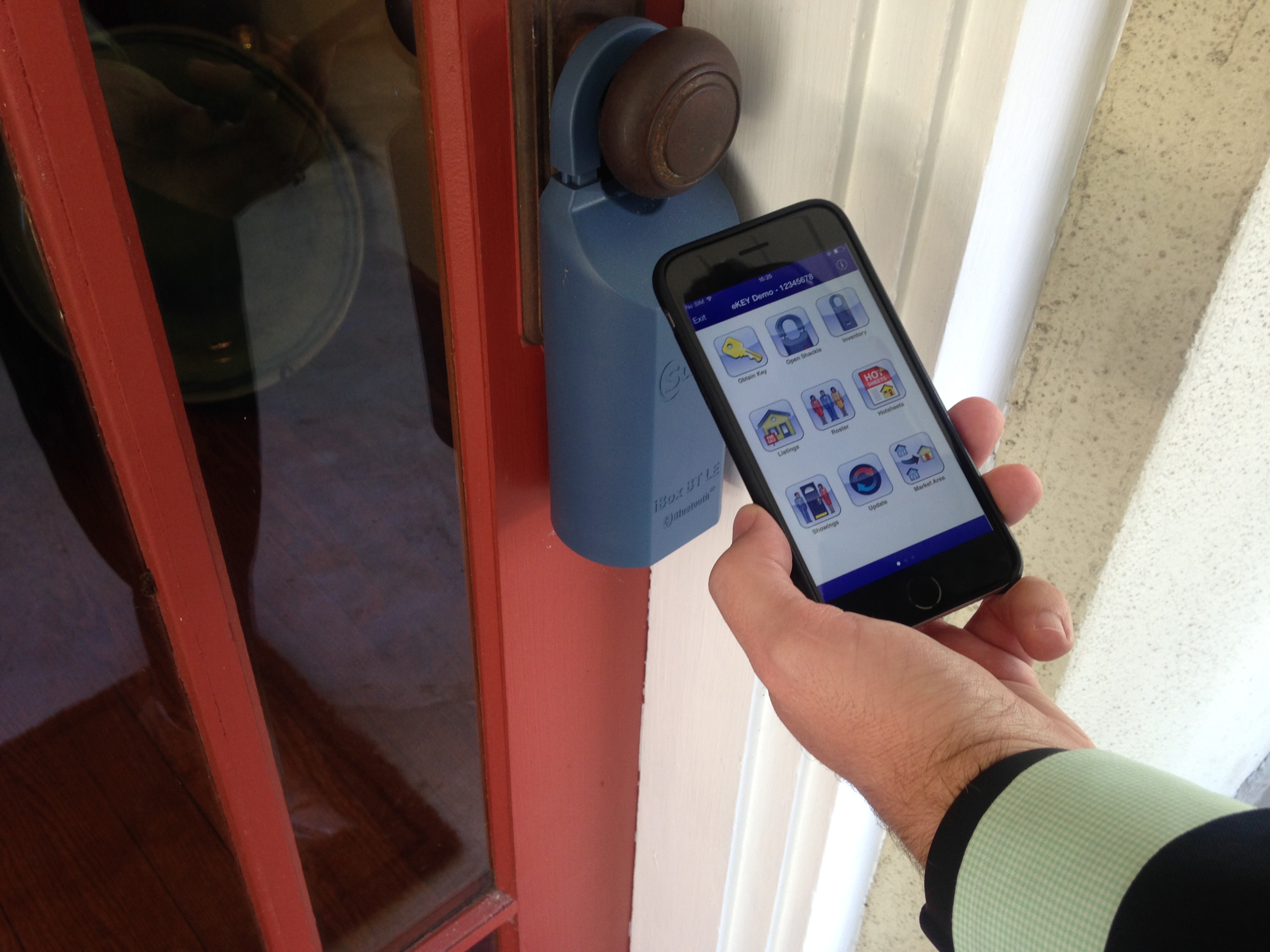 Whether you're a home buyer or seller, it's likely that you are fixated on home showings.
As a buyer, you're eager to see the list of homes you've compiled that meet your needs, hoping that one may be your next dream home. As a seller, you're eager to have your home shown, hoping that one of the people who walks through your door will be a potential buyer.
Home showings are an important part of the buying and selling process, but safety is equally important and is sometimes overlooked in the process.