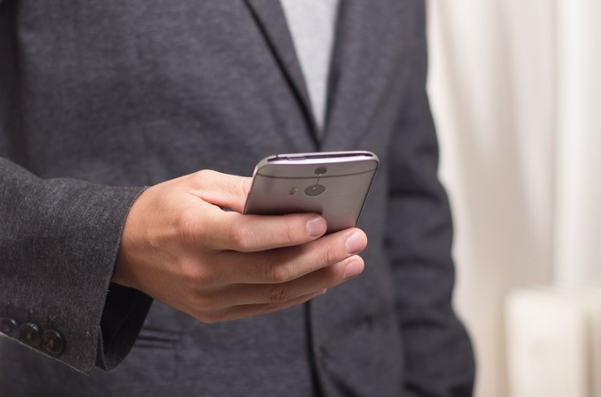 Dream Builders Realty is committed to providing the highest quality service. Because of this, we work with the best Osceola County has to offer. Although our customers can choose to work with anyone, we have our own recommendations when asked.
With these partnerships comes valuable information on real estate related topics we can offer you. We are able to answer questions related to mortgages, title work, insurance and beyond.
This week, we're featuring our guest blogger, Andrew Harrell from Harrell Agency Services. He's talking all about what you need to know when it comes to making a claim with your insurance agency.
---
We've seen a lot of claims that should have never been filed. Here are a few things that can help you determine whether you should file a claim.