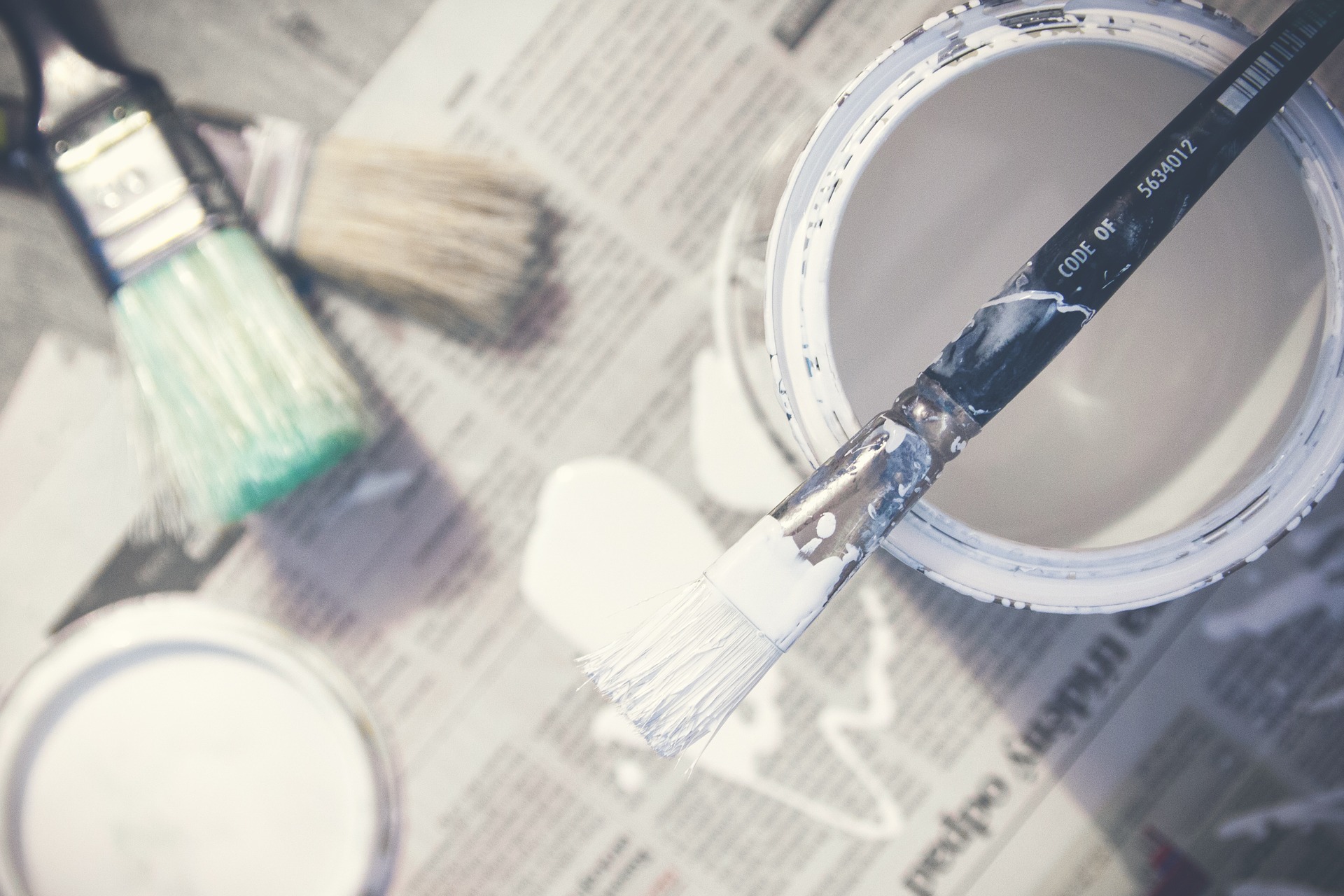 When you watch shows like Fixer Upper, the intention of "fixing the home up" is for the homeowners to love their home for years and years to come. Not all home improvement projects are for this purpose, though. Some homeowners go into home improvements with one thing in mind: selling their home in the near future. When this is the case, you should get solid advice from your REALTOR® to ensure these projects will pay for themselves in the end.
There are a handful of projects that will not only pay for themselves in the long run, but will help sell your home in Central Florida when the time comes.
Paint your house.
A fresh coat of paint can go a long way to improve the appearance and curb appeal of your home - this goes for the interior or exterior of the home. If you're going to give your home a facelift with a new paint job, we recommend choosing a neutral paint color. We've pinned some of our favorite interior neutrals on our Pinterest account. If you're in need of some inspiration, Pinterest is one of the best places to look for trends in exterior color palettes, too!