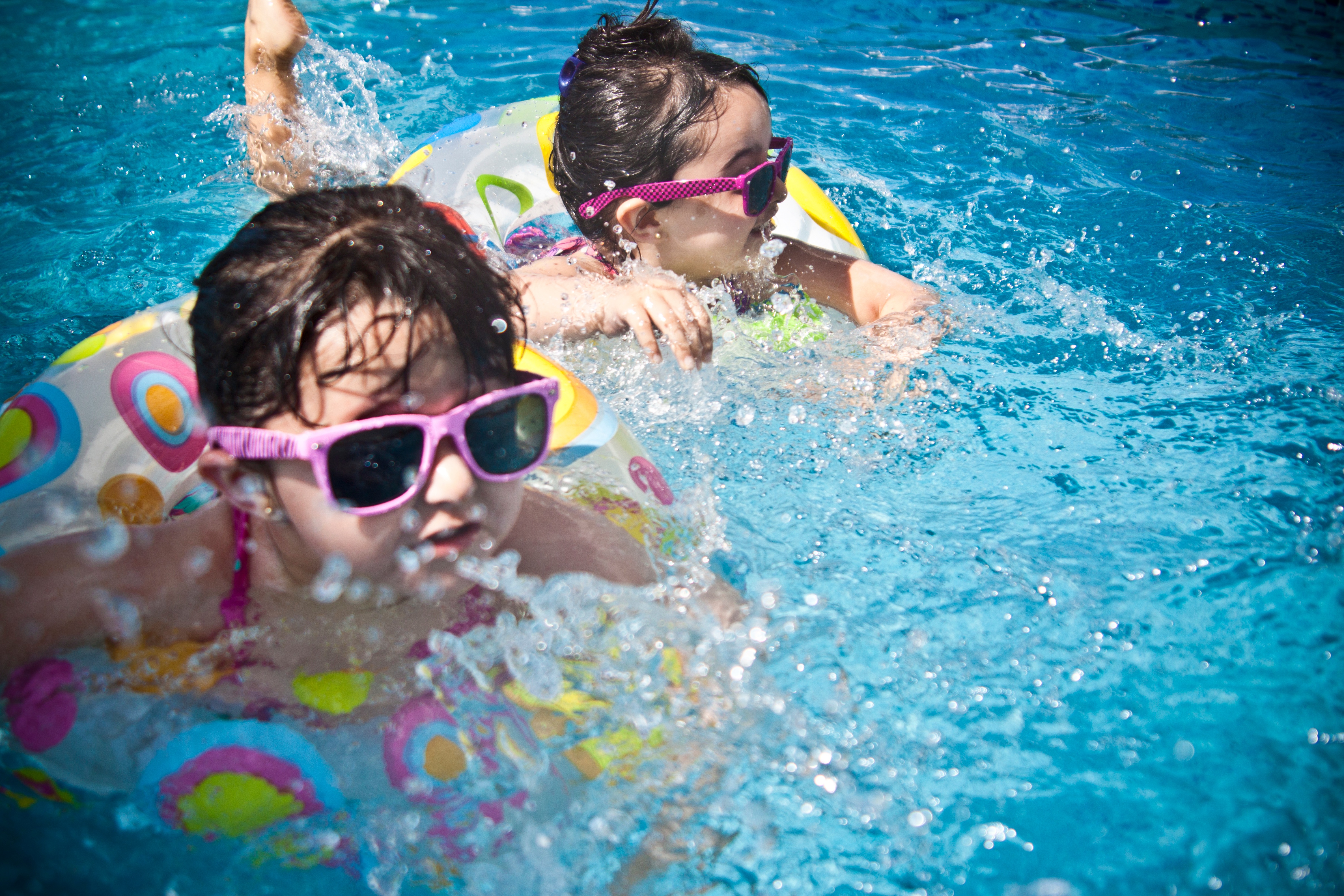 If you're a parent, one of the biggest factors you'll consider when choosing where to buy your next home is how kid-friendly the community is. It's important that you pick a place where your kids will feel safe, receive a good education, and really be able to have fun. Making memories when kids are little is important to many parents, and where you live can play a big role in the memories you make with them.
The following neighborhoods are what we consider to be the top four kid-friendly communities less than an hour from Orlando (and lucky for you, they're all neighborhoods we've previously featured in our Central Florida neighborhood series, so just click each one for more information) :
Now that you know which neighborhoods we feel are most kid-friendly in our area, you may be interested in learning a little more about what exactly makes them kid-friendly... Here are a few things we feel are most important when you're buying a home with kids in mind:
The amenities of the community are kid-friendly.
This one just seems obvious, but it's true. When looking for a community that is good for you kids, look for one that features amenities they can take advantage of. While it might be great for you that a community offers world-class golfing or a 5-star restaurant, your kids may not feel as excited about these features. All four of these neighborhoods offer amenities with kids in mind. Celebration and Harmony both have numerous pools and playgrounds, along with a splash pad area where kids can keep cool year-round (and we know keeping cool in Florida is a must!).