Yes, I'm a Realtor®, so naturally I think it's in your best interest to use a real estate professional when buying a new home. But I promise it's not because it benefits me – using a trusted Realtor® benefits you, too.
If this is something you are going at alone, though, and you fall in love with a home that is listed 'For Sale by Owner' (or what we like to call FSBO) there are some factors you need to consider.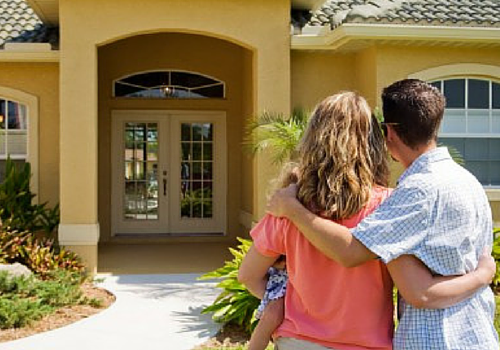 Emotions may run high. A person selling their home FSBO may let their emotions get the better of them because they don't have a Realtor® working for them to navigate the different situations that arise during a transaction as big as this. Say an inspection comes back and states a major repair needs to happen on what the sellers may consider a "perfect home" from their point of view. Not having a Realtor® by their side to negotiate may cause extra stress and affect your deal.
Lack of time and real estate knowledge needed. There are more than 200 steps involved with buying or selling a home. Do you or the sellers have the time to juggle each step and know how to navigate every single one of them? This is not the time to be a DIYer in life. Enlisting the help of a full-time and experienced Realtor® with the knowledge and understanding of the entire process, from start to finish, is important.
Expectations may be unrealistic. Many times, people think they will save money going the FSBO route because they are not having to pay commission to an agent. This has proven time and time again to be far from the truth. Statistics continue to show that working with a competent Realtor® yields greater results for everyone in the end – better pricing, shorter time on the market, and far fewer problems and legal complexities to overcome in the long run.
So, are you still really interested in that dream home being sold For Sale by Owner? No worries, that home can be yours. How? Just because the sellers didn't want to hire a Realtor® to protect them and properly market their home, doesn't mean you have to figure it all out on your own. In fact, you may be surprised to know the seller will normally still pay a commission to your Realtor® when we bring a well-written and effective contract to them. Find a real estate agent, especially a tech savvy Realtor®, who can help you navigate these sometimes tricky waters, and you'll have the keys to your new home in no time.