The mortgage industry is constantly changing and consulting a mortgage professional is still the best way to navigate the loan process.
While we are not mortgage professionals, at Dream Builders Realty we are committed to providing the highest quality service. Because of this, we work with the best Osceola County has to offer. Although our customers can choose to work with anyone, we have our own recommendations when asked. Harry Urban from Butler Mortgage is our go-to when it comes to mortgage questions our customers ask.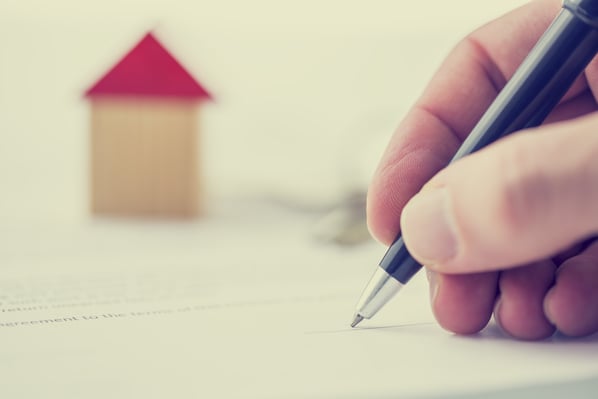 So, what are the most common mortgage-related questions we get?
What is PMI?
Private mortgage insurance (PMI) is additional insurance required to be purchased by a borrower on a loan with less than a 20 percent down payment. What this means is, if you cannot put at least 20 percent down towards your home loan, you will pay PMI until 20 percent of the loan principal has been paid. This also varies based on the loan type, as VA loans do not require PMI while FHA loans currently require PMI for the life of the loan.
How much down payment is required for a mortgage?
The amount of your down payment will vary by the loan you choose and the lender's requirements. By way of example, USDA and VA loans do not require a down payment, but FHA and conventional loans require a down payment between 3.5 percent and 5 percent respectively.
What are closing costs?
Closing costs are fees paid at the closing of a real estate transaction. The closing is when the title of the property is transferred from the seller to the buyer. Closing costs are incurred by both the buyer and the seller, and are fees charged by the lender and third parties for things such as loan origination, appraisal, survey and title search fees, to name a few.