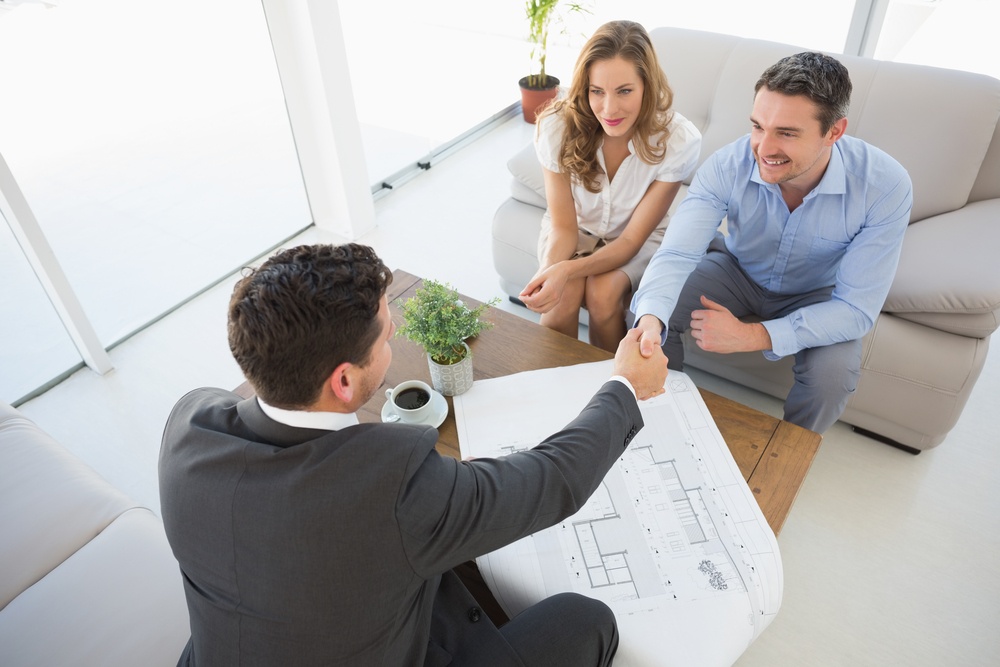 Purchasing a home is likely one of the largest investments you will ever make, so it makes sense not to go at it alone.
Most prospective home buyers wouldn't think twice about contacting a REALTOR® on the purchase of an existing home. But not everyone thinks it's necessary to have someone representing them when they are buying a home that is being built in a new community.
After all, isn't the agent in the sales center there to help you and representing your interests?