When a home is placed on the market, sellers always want to know, "How long will it take before someone buys it?" The short answer is, of course, we know the average time it takes to sell a home. The long answer is that each transaction is different. There are about 200 steps your REALTOR® will take when selling your home in Central Florida, but we've consolidated them in this blog and given you some insider tips for selling your home.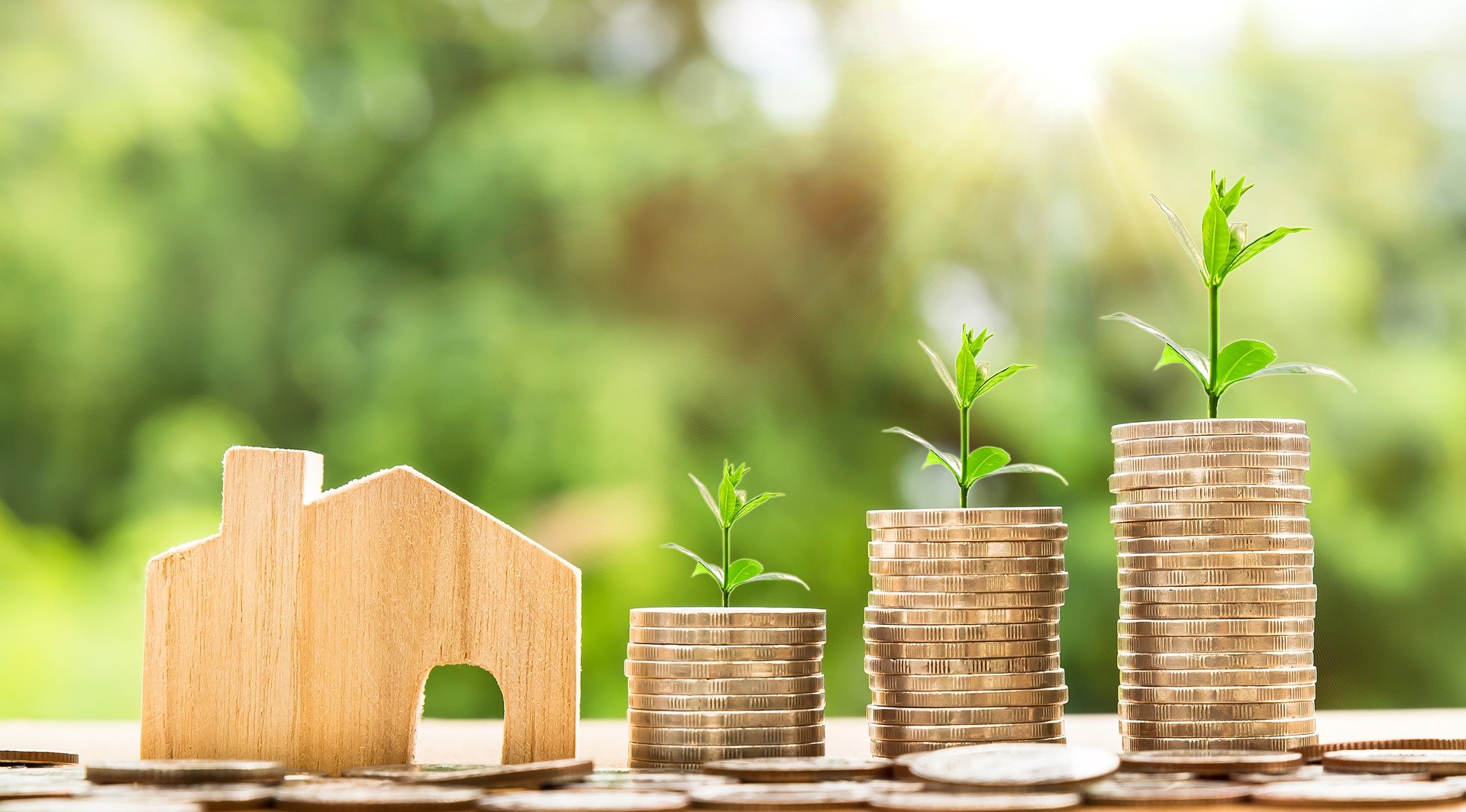 Working with a REALTOR® that really understands these steps will put you in the best position possible to sell your Central Florida home and may give you a better understanding of what's to come once you decide it's time to put your home on the market.
Step One: Find a Knowledgeable REALTOR®
Selling a home is a big decision and doing so is more labor-intensive than just putting a "for sale" sign on your front lawn. Just like you wouldn't want to invest a large amount of money in the stock market without the advice of a reputable financial advisor, you shouldn't sell your home without a knowledgeable REALTOR® on your side. Choose a REALTOR® who has knowledge about the area, including upcoming developments in your desired neighborhood, and one who has plenty of experience. You want a REALTOR® who can get you the best results possible, and one whose reputation for results will set your listing apart.
Step Two: Understand the Market

As previously mentioned, every transaction is different, and the same applies when gaining a clear understanding of how the real estate market is performing. Is it a buyer's market or a seller's market; is there a change on the horizon that will impact (good or bad) market dynamics; what trends are taking place with interest rates and financing; and what aspects of public policy are impacting the national, state, regional or local real estate market? All of these are vital factors to know and understand when considering making such an important financial decision – working with a real estate professional that genuinely understands each aspect of the market is imperative to your success in selling your home.

---
Request your home's value now!
---
Step Three: Position Your Home to Get Results
How you "position" (price) your home on the market is one of the most important things to consider when selling real estate. Overpricing your home ensures a lack of activity, creates a negative perspective from ready, willing and able buyers, prolongs your time on the market (which impacts your profitability), and increases your level of frustration with a process that should be enjoyable. Likewise, underpricing your home means you leave your hard-earned money on the table for the taking, creates an opportunity for confusion, doubt and remorse to set in during and after the sale, and tells prospective buyers you aren't working with a qualified, competent REALTOR® – which can wreak havoc on your negotiations.
Remember, the key is balance. You want to make sure your home is positioned properly, which means it will be both appealing to buyers and will give you the best return on your investment.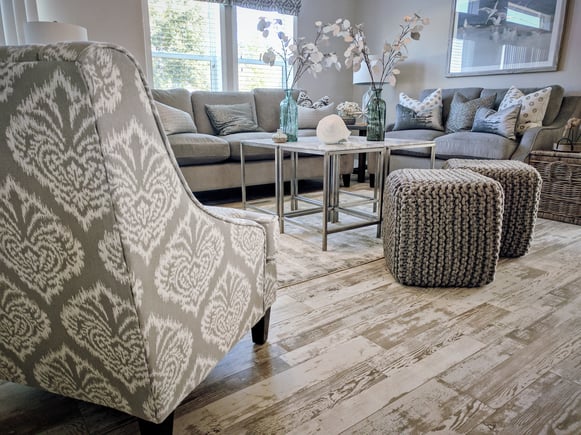 Step Four: Create a Marketing Plan
You've got all the pieces you need to start marketing your home – great photos, engaging descriptions, and a listing that's sure to attract potential buyers. Now what? More than 90 percent of home buyers will search online at some point during their home search. It's important to meet potential buyers where they are. This means you'll need to create an online strategy that ensures your listing performs well. No, we don't mean just uploading your listing onto a popular real estate website where it can get lost in a sea of homes. Here's where your REALTOR® will do the legwork for you by highlighting your property on their website, through social media, via online advertising, and so much more. The key is drawing buyers to your listing while they're deciding which houses they'd like to see in person, and a tech-savvy REALTOR® will make sure they view your home as one they can't miss.
Step Five: Screen and Coordinate Showings
Your real estate professional has properly positioned and marketed your home, and now interest from potential buyers is pouring in. This is great, but how do you ensure only qualified buyers are viewing your home and your safety and security are being preserved? Oftentimes, this very important part of selling a home is overlooked and not really considered by a seller until the process begins to unfold. Your REALTOR® should have a clear and consistent plan on how they manage leads, efficiently route them to the appropriate team member, qualify and screen them and, ultimately, work with you on when and how to best coordinate viewings of your home. This process involves everything from state-of-the-art technology, to a keen understanding of the right questions to ask prospective buyers, to effective communication with all parties and, of course, an understanding and respect for you, your home and your safety.
Step Six: Negotiate an Offer
A home buyer has decided your home is the one they want to pursue and now's the time to negotiate. The importance of this part of the process can't be overstated. Many times people think of price when they think of negotiating; however, when selling your home, there is so much more to consider, negotiate and navigate to ensure a successful conclusion to the process. Working with a skilled and tactful negotiator on your side is a must! Your home is an incredibly valuable asset, and you need an expert on your side to negotiate a contract that will bring you the best price, with the best terms and the least amount of legal liability – now and down the road.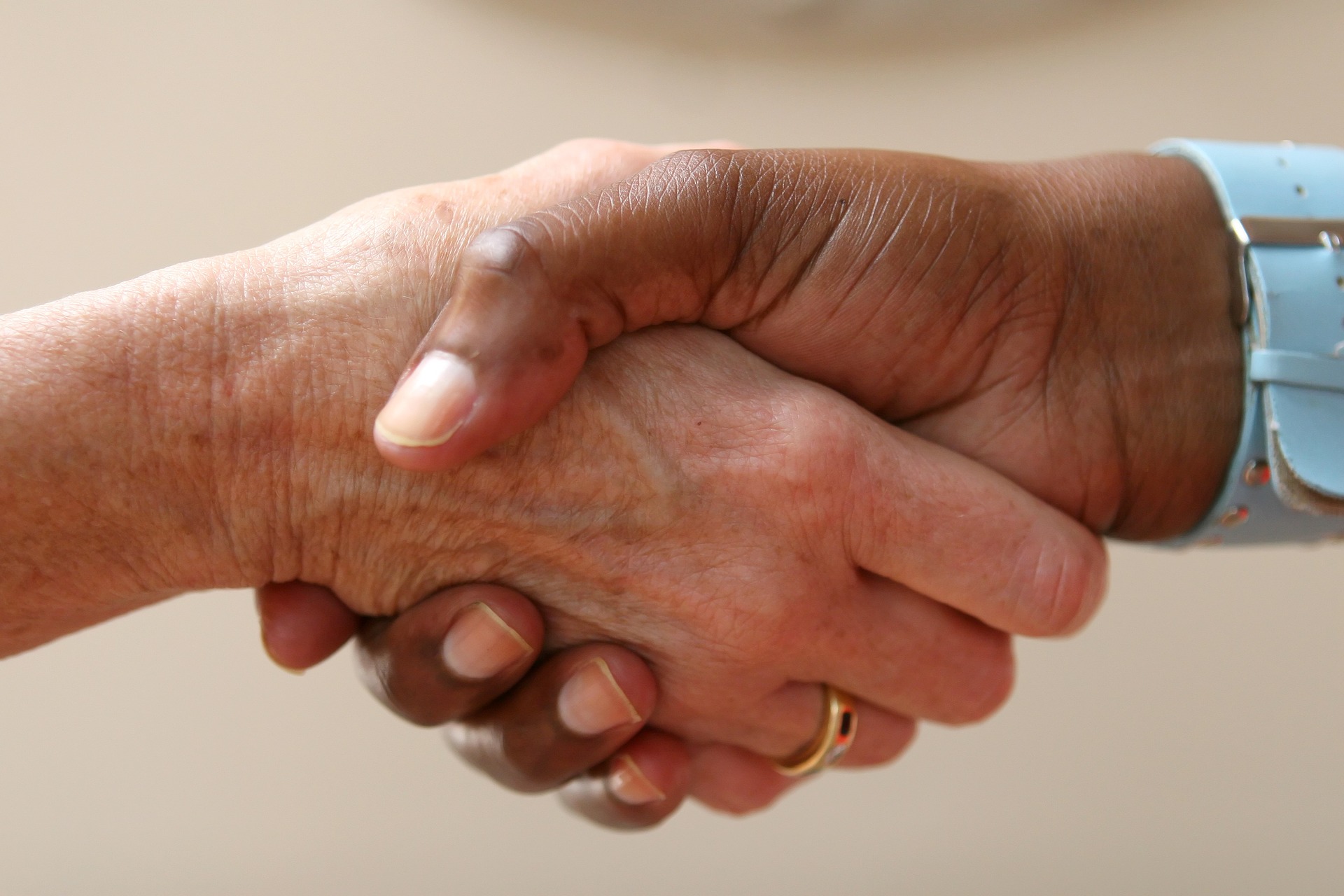 Step Seven: Execute Your Contract
After you've worked with your REALTOR® to negotiate favorable terms, it's time to execute your contract. During this stage, it's important to make sure all parties understand the terms of the agreement; not just the agreed upon sale price, but also details like contingencies, inspections, title implications, and who will pay for which closing costs - among many other aspects of the contract. Remember, the contract is the agreement between you, the seller, and the buyer and it is the document that sets the ground rules for how to move forward with the transaction.
Step Eight: Inspections
For buyers, due diligence is key! During this stage of the process, the buyer will conduct a series of inspections in an effort to ensure the home meets their standards and expectations. There are a plethora of inspections that can be conducted and, as the seller, you will want to ensure you understand the impact each inspection can have on your sale. Your REALTOR® will work to have everything properly arranged and coordinated. If all goes well, this will be a major milestone in the process. If problems arise, you will want to have an experienced and competent REALTOR® on your side to navigate the complexities associated with less than desirable results.
---
#ProTip: Everyone thinks their home will pass an inspection with flying colors. However, you may be surprised at the level of scrutiny and detail that goes into the various inspections conducted. Be calm, understanding and patient.
---
Step Nine: Plan Your Transition
As your transaction continues to clear major milestones, don't forget to consider all of the details required to successfully plan your transition to your new home. Believe it or not, this part of the process can often be overlooked during the selling process and can become a major source of stress and anxiety in a move. A seasoned REALTOR® will have helped many people through this process and can serve as a great resource for you.
Step Ten: Conditional Loan Approval
Most homes are purchased with some type of financing and chances are your buyer will be obtaining a loan too. It is important you know about the hurdles your buyer has to overcome to receive the coveted CLEAR TO CLOSE from their lender. Likewise, there is a very important term in your contract you will want to pay close attention to - it is the Conditional Loan Approval deadline. Sadly, most lenders don't pay attention to this important provision of the contract and, as the seller, that leaves you at a disadvantage. It is imperative you understand this time period in the contract and know what it means to your transaction if it isn't achieved.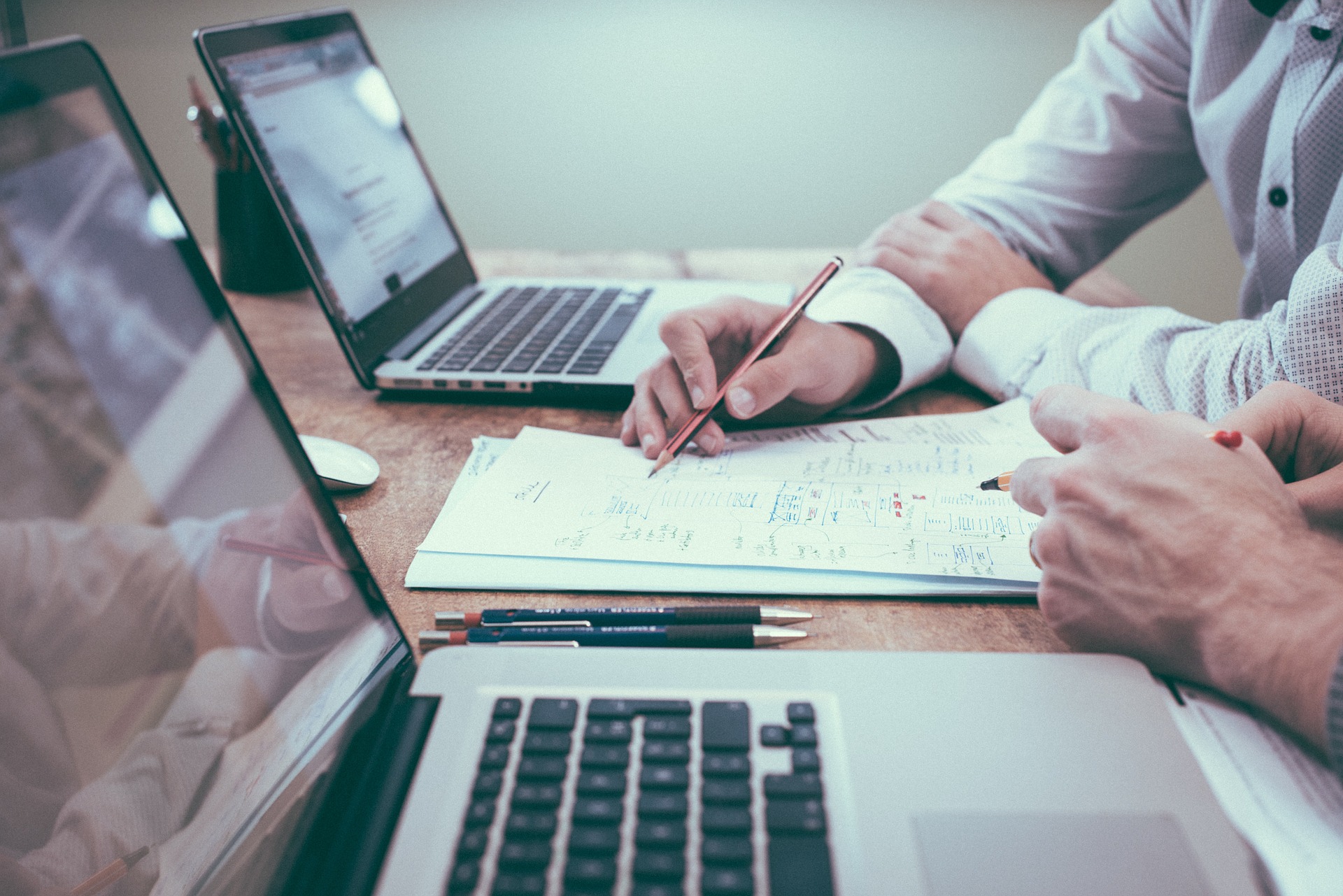 Step Eleven: Title Commitment
Before transferring the deed of your home to its new owner, you will be required to show there is a clear title to the property. Customarily, the seller will have a title search and examination conducted by a qualified professional to determine if the property has a clear, marketable and equitable title. At that time, a title insurance company will be willing to insure the title against defects and future claims and will issue a title commitment outlining the terms of the policy. Although very few people think about this part of the transaction, it is a vital step in the process and can make or break any real estate transaction.
Step Twelve: Time for Closing!
You're not done, just yet! Bear in mind, before the closing takes place the buyer will likely conduct a final walk-through of the property. At this time, they are verifying that property has been properly maintained since the time of contract, that all personal items, including contractually agreed upon appliances, are still in the home and that they are getting what they agreed to purchase from you some 30 to 60 days earlier. From there, we finally get to the closing table and can actually begin the formal process of closing on your home.
Phew! Although this is a summary, you can see there is a lot that goes into selling a home. By working with a knowledgeable REALTOR® and understanding these twelve steps, you'll be on your way to an enjoyable home selling experience.
---
Sign-up for our home sellers series to get tips, free downloads and helpful resources sent to your inbox.
---