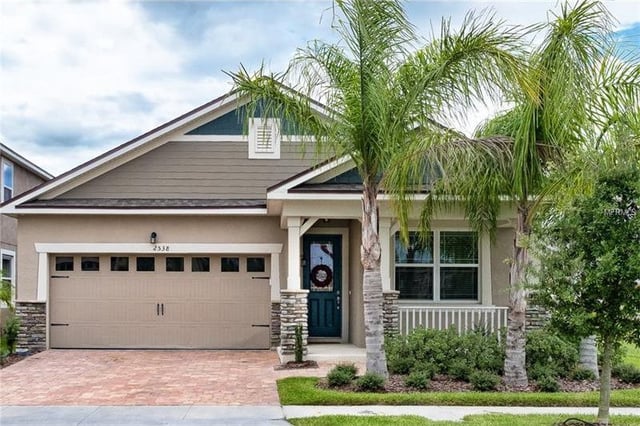 Determining the right time to sell your home is just as important as determining the right listing price. So how do you know when to put your home on the market? We've created a list of five reasons why now may be the right time to sell in Central Florida.
1. The market conditions have changed.
The conditions of the real estate market are ever-changing, so it's important to pay attention to the market trends if you're thinking of selling your home. If you notice similar homes in your area are selling at a good price, it may be time to consider listing your home. Contact and work with a REALTOR® who is knowledgeable about the real estate market in your neighborhood and can help you determine if listing now will help you get the best value for your home. Their expertise will help you have a better understanding of the current real estate market conditions.
2. The value of your home has changed.
With the recent improvements in the real estate market, the value of your home has probably improved. We recommend working with your REALTOR® throughout your time in your home. Remaining in touch with your REALTOR® will help you stay ahead of market trends and help determine if now is the right time for you to sell. Consistently knowing the value of your home will put you at an advantage compared to other home sellers in your area.
3. Your home has features other new listings do not.
In any sort of competition, you want to make sure you stand out from the crowd. The same is true in a competitive housing market. If your home has additional features that set it apart from similar listings, now may be the right time to sell. Does your home have a pool or an outdoor patio? Have you installed smart features that you plan to leave in the house? Many potential buyers will be attracted by the additional value these extra features bring to the home and may be willing to pay more for them.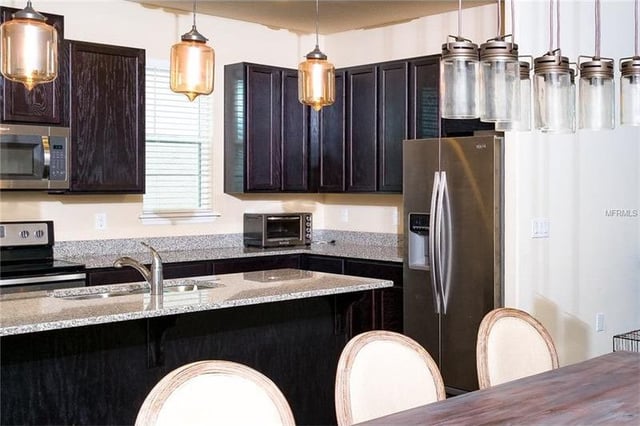 4. You've made major upgrades to your home.
If you've recently upgraded or replaced major items, like flooring, cabinetry, or roofing, you should consult your REALTOR® to find out if those upgrades could affect your home value. In the current market, buyers are willing to spend more money on homes with upgraded kitchens and bathrooms, and changes in these spaces will add the most value to your home. Find out what items will increase the value of your home the most before making any additional changes. We always recommend working with your REALTOR® before making major changes prior to selling to determine if upgrading your home will increase its value.
5. Interest rates are historically low.
30-year mortgage interest rates are currently hovering around 4%, and experts agree that mortgage rates will remain relatively low for the remainder of 2018. Low interest rates typically bring more buyers into the market and with the recent high demand for houses, we're definitely starting 2018 in a seller's market. Talk with your REALTOR® about the current market conditions to find out if now is the right time to sell.
In any circumstance, the best guide to successfully selling your home in Central Florida is to work with a knowledgeable REALTOR® who will make sure the market conditions are favorable, your home is accurately priced, and that you've accounted for any features that may separate it from comparable listings.
---