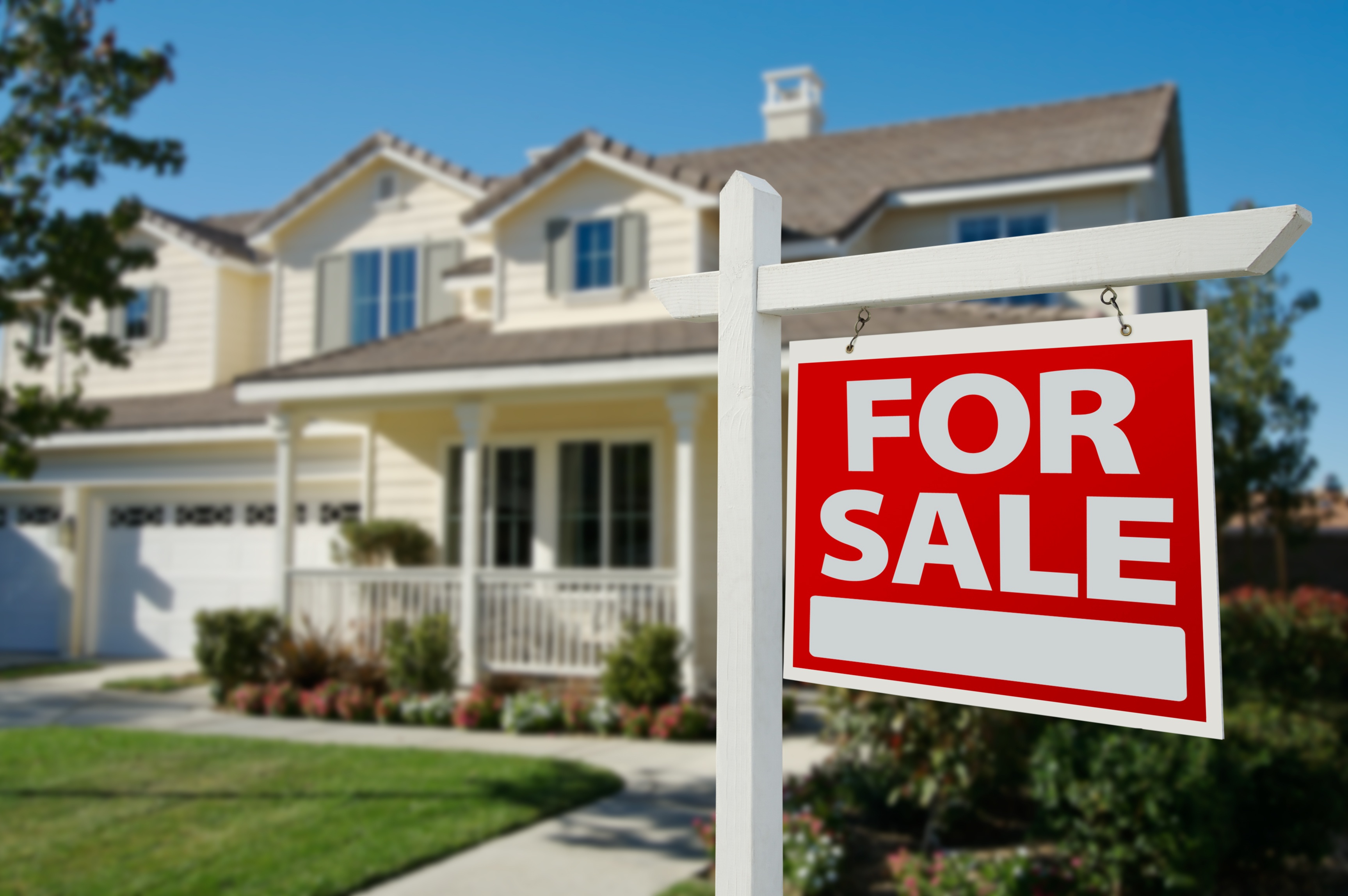 It's no joke. Thinking about selling your home can be intimidating. There are many factors that go into making this decision.
Before you sell your home, ask yourself these questions:
Is my home buyer-ready?

Can I get it sold for the price I want?

Can I get it sold in the timeframe I want?
If you really want to sell your home in Central Florida, it can be done. You just need to get in the right frame of mind. When trying to sell you home, the most important details are the ones that are necessary to get your home sold quickly and at the best price possible. Begin by taking into consideration the suggestions in this post.


---
---

I

need to consider the right price.

The right price for your home in today's market may not be the right price for you. We've mentioned before that the Central Florida real estate market is experiencing growth. Because of this, many homeowners, such as yourself, may be thinking that now is the right time to sell your home for a price that you think your home may be worth.

Be cautious of this. A REALTOR® who is knowledgeable about the real estate market will have a better idea of how to price your home to sell. It is important to price your home right and to consult knowledgeable experts. If you start out too high you will lose out on closing the deal in a timely manner. And we all know that time is money.
I need to make the first impression count.
As with many things in life, first impressions make a huge impact on someone's decision in the home buying process. You want to make sure your home makes a lasting impression so it's important to make your home buyer ready. Before your REALTOR® sets up showings to potential buyers, make sure your home is one that buyers can envision themselves in.
Consider these home improvements that will make your home ready to sell:
Declutter and deep clean
Store away personal items
Finish lingering projects
Choose neutral colors if you're updating paint throughout your home
I need to be ready to show my house at a moment's notice.
The more flexible you are with showing your home, the sooner your home will get sold. It is important to work with your REALTOR® when providing access to your home. If your home isn't ready for a showing, a buyer could check it off of the list of homes they'd consider buying. When a buyer is truly ready to find a new home, they aren't going to waste time coming back to a home they had a hard time scheduling to see unless there is something unique about it that really catches their attention.
I need to let the professionals handle it.
When it comes to the tips we've offered in this post, the biggest thing to remember is that an experienced and qualified REALTOR® is your best asset. A REALTOR® can accurately assess your home for the best price point, give you tips on what you can do to make your home buyer ready and help you when it comes to organizing the showings of your home. Why work harder when you can work smarter and let a REALTOR® do the dirty work for you?