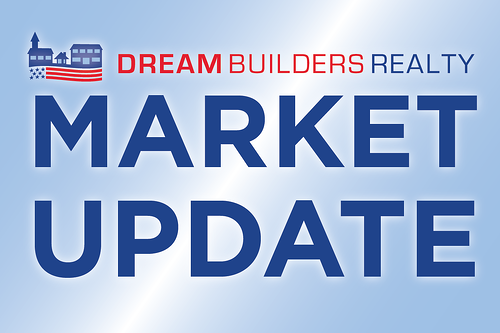 Dream Builders Realty shares the most up-to-date information regarding the Central Florida real estate market every month. We do this for you, the home buyer or seller, to provide you with insight on what is happening in the local market. We hope you'll use this information as a starting point in your next big real estate adventure!
We hope our monthly Central Florida real estate market updates (including our market update from October 2015) help with your real estate needs when it comes to buying or selling your next home in Central Florida.

The average median price for Osceola, Orange, Lake, and Seminole counties in October was $177,975, a slight increase from this time last month, and a nine percent increase from this time last year.
There are currently 12,148 active listings in Central Florida. This number is slightly under last month's total inventory of homes, increasing the demand of available homes for buyers. Another thing worth noting? The average home went under contract after about 67 days on the market.
Median Sales Price (% change since previous month)
Orange - $192,000 (-1.54%)
Osceola - $164,000 (0.61%)
Seminole - $192,000 (+3.78%)
Active Listings (% change since previous month)
Orange - 5,548 (-2.92%)
Seminole - 1,744 (-6.43%)
---