Making the decision to sell your home can be a big one for some people. There are many factors that go into selling your home such as knowing the right listing price, how to get your home noticed by potential buyers, and what do to do when it comes to the paperwork involved after you've gotten someone to sign on the dotted line. Some people think they can do it all on their own, but we are here to tell you that a REALTOR® can ease that burden for you.
Here's a list of six things you should expect from your REALTOR® when listing your home in Central Florida.
Designations
When looking for a real estate agent in Central Florida, you will want to ensure they are a REALTOR®. Only REALTORS® are members of the National Association of REALTORS® and abide by a nationally recognized Code of Ethics. Additionally, you will only want a REALTOR® that has been recognized on a national level by earning some of the most prestigious designations and certifications in the industry. The ABR (Accredited Buyers Representative), SRES (Seniors Real Estate Specialist), and MRP (Military Relocation Specialist) are a few important ones to consider and look for. These designations tell you that your REALTOR® is continuing his/her education in real estate by increasing the skills and knowledge needed and are up on the latest trends and regulations.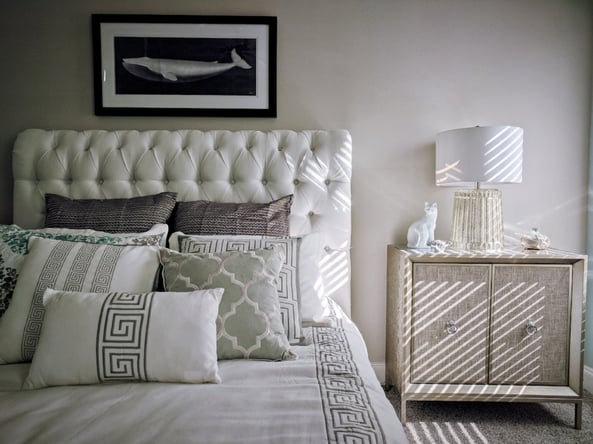 Advertisements
By using a REALTOR®, your house will be advertised in numerous ways and using tried and true media outlets. One of the most widely utilized and effective advertisement tools is the MLS (multiple listing service) where he/she will be able to share your home's information with other brokers who may be representing your potential buyer. Other forms of advertisement could include flyers, home guides or magazines, online, or yard signage to name a few. Your REALTOR® will know the right plan for your specific property.
Showings
In order to get your home sold, showings are vitally important. However, you not only want a REALTOR® that will be able to attract potential buyers to your property but one that is also willing to help coordinate showings for you. This is not only important for qualifying prospective buyers but for your safety and to gather the needed feedback from each showing.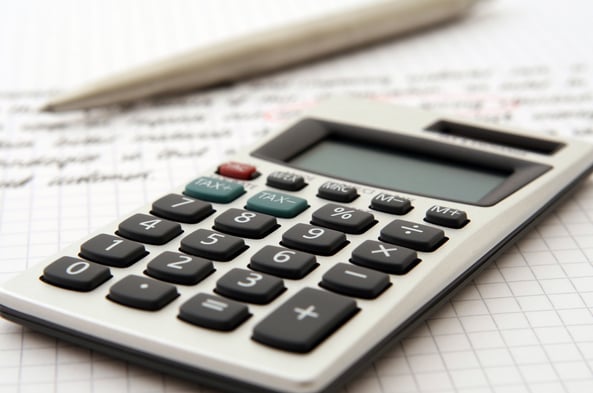 Negotiations
When it comes to selling a house, your asking price isn't always the price that you sell for. Potential buyers who are interested in your home are likely to offer you a price different than what you are looking to get, and your REALTOR® can handle any negotiations on your behalf to get you your best deal.
Knowledge & References
When you're sick, you see a doctor because he/she is an expert in their field. Selling a home is no different. Rather than trying to do it yourself, a REALTOR® is an expert in getting homes sold and can help you through the process with the knowledge they have. They also can offer you many references for who to go through for other things such as mortgage brokers, title agents, and insurance companies.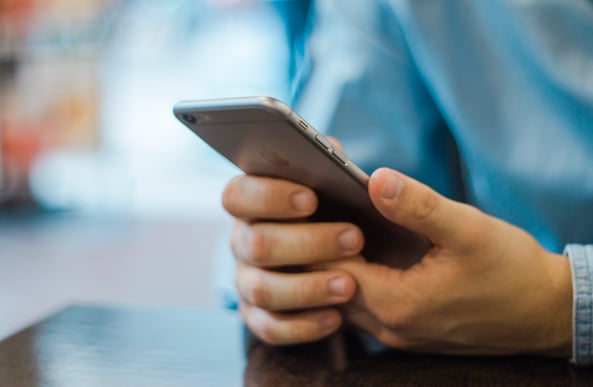 Tech Savviness
This goes hand in hand with the fact that your REALTOR® will be keeping up with his/her knowledge, skills, and real estate trends through their designations. If your REALTOR® is not willing to be up on the latest technology as well, your home selling process could take a hit. According to the NAR (National Association of REALTORS®), about 90% of information home buyers consider towards purchasing a new home is found on the internet. Being a REALTOR® today means knowing how to market their properties on all forms of social media, as well.
Working with a knowledgeable and experienced REALTOR® will make a big difference if you are trying to sell your home in Central Florida. The home buying process can vary in length and is complex. Make sure you're prepared for any obstacles that may come your way during the home selling process by working with a great REALTOR®.
Now that you are ready to list your home in Central Florida, check out our free guide with home improvement ideas for under $100 to help get your home sold quickly!