With so much talk about an economic slowdown, some people are asking if the housing market is heading for a crash like the one in 2008. To really understand what's happening with real estate today, it's important to lean on the experts like me for reliable information.
Here's why economists and industry experts say the housing market is not a bubble ready to pop.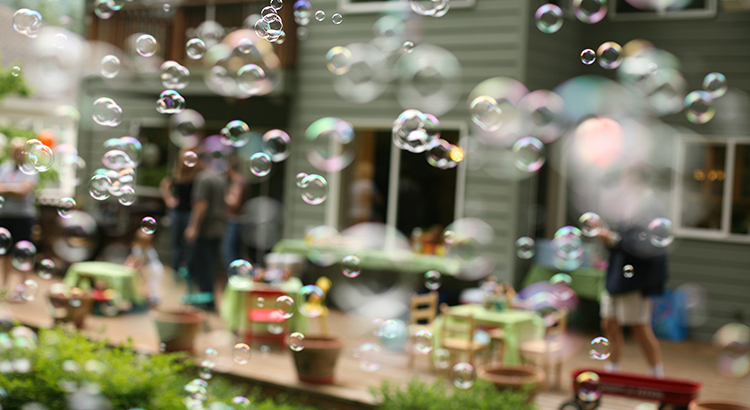 Today Is Nothing Like 2008
The 2008 housing crash is still fresh in the minds of many homebuyers and sellers. And I've said it time and time again recently, But today's market is different. It's no secret the housing market played a huge role in the Great Recession, but this market is fundamentally different.
Lending standards are tighter after lessons learned from the past and a series of regulations that were enacted after the last housing crisis. This means those approved for a mortgage today are less likely to default than those who were approved in the lending period that led up to the housing crisis. Lenders today are ensuring home buyers truly can afford the homes they are vying to purchase.
Another reason today's housing market is nothing like 2008 is that the number of people looking to buy a home still outweighs the supply of homes for sale. We're in a housing shortage and that allows for prices to stay high, rather than plummet as they did before.
Bottom Line
Real estate experts like myself say the housing market isn't a bubble, and we're not heading for a crash. Let's connect so you can have a full picture of today's housing market in our local area.