Dream Builders Realty is committed to providing the highest quality service. Because of this, we work with the best Osceola County has to offer. Although our customers can choose to work with anyone, we have our own recommendations when asked.
This week, we're featuring our guest blogger, Harry Urban from Butler Mortgage. He's helping to answer the question, "How much can I afford when buying a home in Central Florida?".
---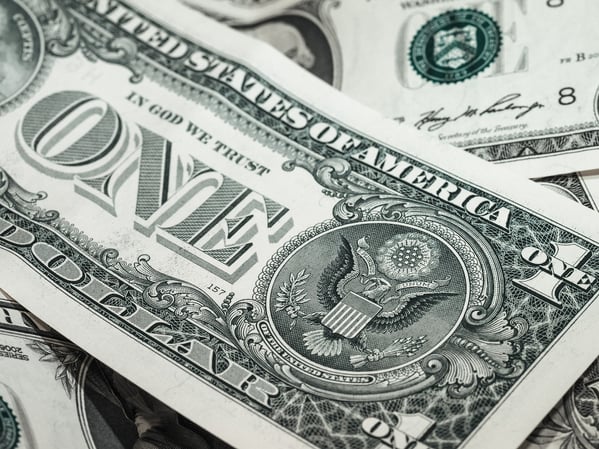 Qualifying for a mortgage will depend on your monthly gross income (before taxes), credit history, and down payment. So, how much house can you really afford? To know that, you need to understand the concept of Debt-To-Income Ratios.
Debt-To-Income Ratios have two components – the Front Ratio and the Back Ratio.
The Front Ratio is the total of your proposed monthly housing expense divided by your gross monthly pre-tax income. Housing expenses include principal, interest, taxes, and insurance, as well as any owners association dues. These expenses are your monthly mortgage payment (known as PITI). Your housing expense should not exceed 33% of your gross monthly income. Utilities are not counted.
The Back Ratio is the total of all fixed debts. Included are monthly payments for your mortgage, autos, child support, alimony, credit cards, and student loans (it does not include utilities and child care). In general, your total monthly debt obligation should not exceed 45% of your gross monthly income.
There are always exceptions. Excellent credit and down-payment amounts improve opportunities for greater buying power and lower rates. It's important to remember that these are just general guidelines.
Working with a knowledgeable REALTOR®, title company, mortgage broker and any other real estate professional is key to navigating all aspects of a real estate transaction. Please don't hesitate to reach out to us at Dream Builders Realty or any of our industry partners.
With these partnerships comes valuable information on real estate related topics we can offer you. We are able to answer questions related to mortgages, title work, insurance and beyond.