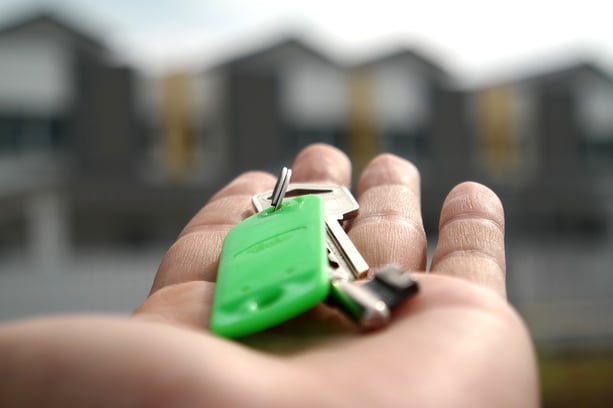 Why set goals when buying a new home in Central Florida?
Before you begin your home search, it's important to start by setting realistic goals. Setting goals will set you up for success when buying a new home in Central Florida. One of the most important goals you should have when buying a house is to budget properly and save as much money as possible in every step of the home buying process.
Goal setting can help you:
Set a realistic budget

Create attainable expectations

Establish a guideline for moving forward

Save money more effectively

Did You Know?

The Effect of Goal-Setting on Future Earnings

When Harvard MBA graduates were asked, "Have you set written goals for your future?" only 13% of the students answered, "Yes." Ten years later, those same individuals were earning 2x as much as the 87% of the class who had not created goals.
Our tips below can help you get started creating your goals for buying a new home. By following these tips, you'll save money in the long run, making your dream of buying a home in Central Florida possible.
---
Goals to Set to Meet Your Home Buying Budget
Write down your goal.
This sounds simple enough, but based on the results of a 10-year study of Harvard MBA grads, writing down your goal could have a substantial effect on your earnings over time. Writing a goal as simple as, "I will own a home in 5 years," or, "I will save $10,000 this year and put a down payment on a new home," not only makes your goal clear, it gives you a launching point to set all of your other goals. Start with the end in mind and you'll have better success.
Skip the Starbucks.
If you spend money on specialty coffee, consider making coffee at home. Maybe you go to the movies every weekend. Consider subscribing to a streaming service, like Netflix. Think about what you like to indulge in and find a solution to your extra spending habits. Making simple cuts to seemingly insignificant everyday spending will save you more than you think.
Save your nickels and dimes.
Literally. Any time you pay with cash (which we always encourage), take the coins you get back with your change and put them in a jar or other container at home. Once that container is full, take it to your bank and deposit it in your savings account. You'll see just how quickly quarters, nickels, dimes, and even pennies can add up.
---
---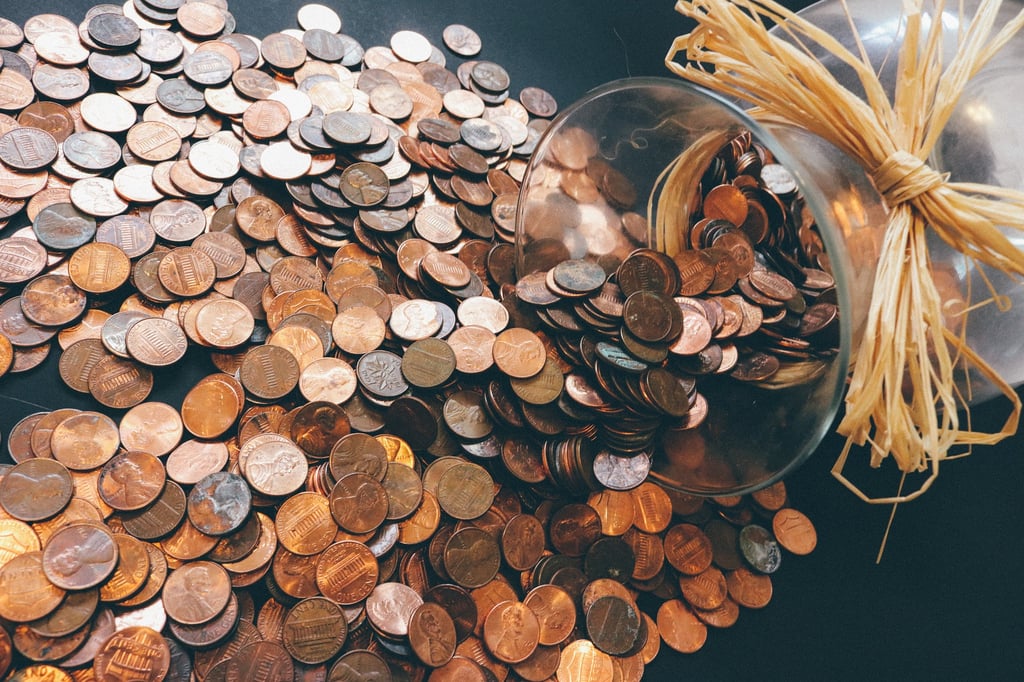 Clip coupons.
The Sunday paper is full of coupons, but you may want to think about signing up for things like the Publix digital coupons or other coupon-type apps like iBotta and Checkout 51. Publix's digital coupons give you instant savings, but the other two apps let you stockpile your savings until you hit a certain amount, and then allow you to cash in for gift cards or even actual cash.
Follow the 30-day rule.
You've had your eye on that 70-inch flat screen TV and you want to take the plunge. Instead of buying it on a whim, wait 30 days and reassess how much you really need it then. If you've been able to live without it during that time, you most likely can live without it a little longer.
Cut back on eating out.
This goes along with our rule for lattes or your love of movie watching. As much as we enjoy eating out, you can save a ton of money when you meal plan and eat at home. Pro tip: If you really need to eat out, order water (because we all know sodas can add up!), or go out during lunch when the prices are usually lower.
Start with these six money-saving goals, and you'll be well on your way to buying a new home in Central Florida. If you're searching for a home for sale in Central Florida, a Personalized Home Search can make the process easier. Get only the homes with your dream criteria sent to your inbox.