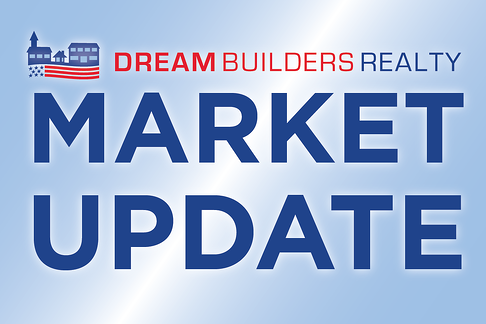 Things are heating up in Central Florida and we are not just talking about the Florida sunshine and warm beaches gracing our hundreds of miles of white sand coastlines. The Central Florida real estate market is also looking sunny and this summer should prove to be a great time for Buyers and Sellers to take advantage of the continued resurgence we have been experiencing over the past couple of years.

In the Orlando region (Orange, Osceola Seminole and Lake counties), the median sales price increased by 14.65% compared to April 2013 coming in at $160,917 for April 2014. Historically low interest rates and previously shrinking inventory levels helped bring about this robust recovery and brought many Buyers off the sidelines and into the marketplace looking for their piece of the American Dream. As we approach the summer buying and selling season, Buyers will be happy to know we are finally seeing inventory levels increase with 12,526 active homes on the market representing a 53.165% increase in available listings from the same time last year.
Median Sales Price (% Chg)
Orange - $173,769 (+12.1%)
Osceola - $149,900 (+19.4%)
Seminole - $170,000 (+12.6%)
Lake - $150,000 (+14.5%)
With home prices on the rise, Sellers are finally taking advantage of the opportunity to sell above their existing lien amount and increased housing inventory means more options for Buyers to pick from - a welcomed change. We are also seeing a decrease in bank-mediated (Short Sale and Foreclosure/REO) home sales and more traditional home sales leading the way.
Active Listings (% Chg)
Orange - 5,729 (+73.76%)
Osceola - 2,258 (+60.48%)
Seminole - 1,908 (+54.37%)
Lake - 2,631 (+24.05%)