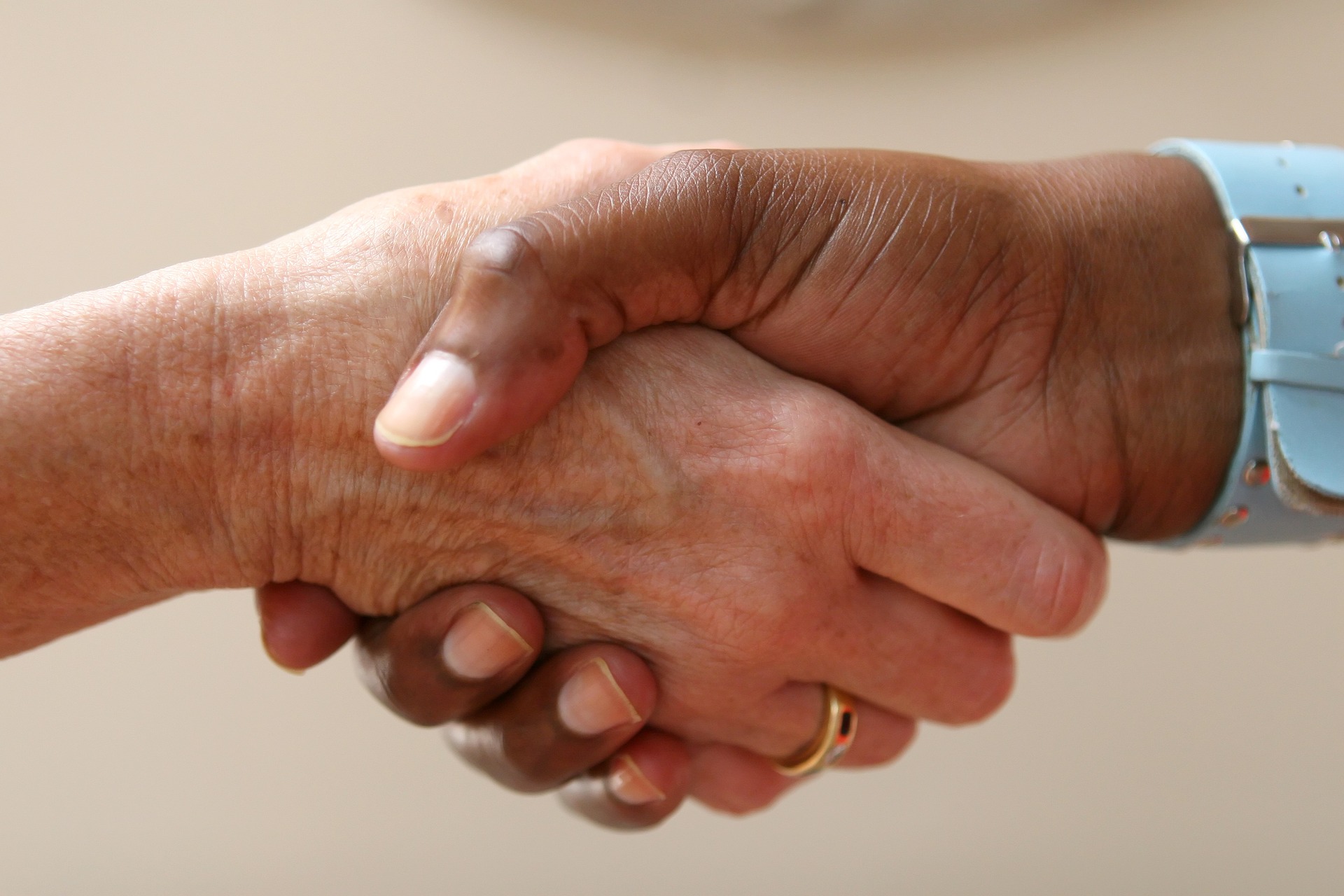 You've decided you're ready to make the move from renting to owning your home and are ready to take the first steps towards owning your first home. The buying process can be a bit overwhelming whether you're buying your first home in Central Florida or buying your third home. At Dream Builders Realty, we are here to help you navigate your way through the buying process and help you achieve your goal of homeownership. Our team of expert REALTORS® will be there for you every step of the way and will be prepared to answer any questions you may have.
In the first and second segments of our 'A Buyer's Guide to Closing Costs' series, we went over the closing costs that are typically associated with your home loan and the inspection of your home and property. This week, we're exploring the closing costs associated with government fees, escrow, and other prepaid fees.
Prepaid Interest
Prepaid interest is paid to cover mortgage interest due between the date you close on your new home and your first mortgage payment.
Prorated Property Tax
Prorated property tax covers your property taxes from the date you close on your new home to the end of the tax year.
Homeowners Insurance
In most cases, you typically pay your homeowners insurance for the first year upfront at closing. Some exceptions may apply.
Homeowners Association Transfer Fee
If you're moving into an area with an HOA, you may have to pay a fee to have ownership documents of the properties governed by the association transferred to you.
Initial Escrow
This fee can depend on who holds your mortgage, but many lenders will require the first two months of the next year's homeowners insurance, flood insurance, and property taxes to have as a reserve.
Stay tuned for part four of our 'A Buyer's Guide to Closing Costs' blog series. For more tips on buying your first home and preparing for homeownership, visit our buying 101 page and subscribe to our home buyer email series today!
---