Request a FREE walk through and estimate!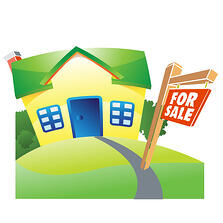 If you are ready to list your home, this free walk-through and estimate will provide you with answers to questions you have in regards to selling your home.
You will get:
A free walk through from a Realtor® on our team
A free estimate of the value of your home, in order for you to get your house sold quickly!