Download our free Florida hurricane supply checklist!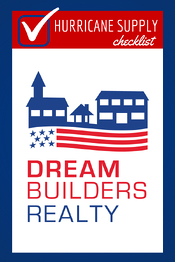 A free checklist you can use while shopping the sales tax holiday for your hurricane supplies.
What you will find:

This free checklist will help you stay organized during your hurricane supply
shopping.

You can save or print this checklist for easy access and future reference.